OUR CLIENTS
We are proud to work with some of the most prestigious brands in the hospitality industry.
OUR TEAM
Since 2009, the Accommovision team has been producing dynamic high-definition video tours for real estate and hotel properties in New Zealand and Australia. Accommovision Video Tours was created in 2012 to provide the latest innovations in HD video tours and online marketing tools to hotels and resorts throughout North America and the Caribbean.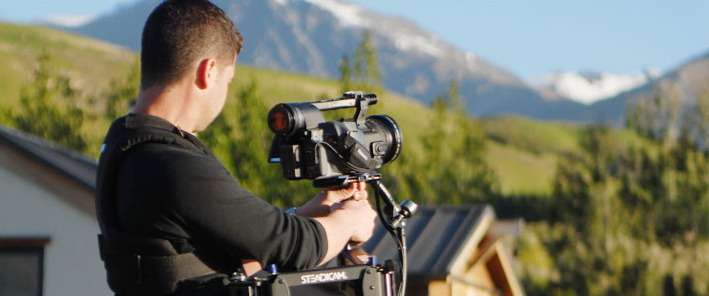 OUR PROCESS
We have developed a groundbreaking new production process to consistently provide top-quality marketing videos for your hotel website and social media at an affordable cost. Our streamlined process can have a suite of polished marketing videos available for online distribution within days of shooting your location!
Benefits include:
Fluid camera motion
Fast turnaround
Low cost
Compatible with mobile web and devices
SHOOTING
Using broadcast-quality HD cameras and stabilization technology, our videographers can film quickly and discretely while producing beautiful imagery to highlight the best aspects of your location and amenities. Our unique lens configuration mimics the human eye's natural field of vision, producing high-definition video that is both spatially accurate and visually appealing.
EDITING
Our editing team has nearly ten years of combined experience producing video tours for real estate and hotel properties. Using cutting edge techniques, we can produce bespoke marketing videos for your property in a very short time. Three editing rounds allow your marketing team multiple opportunities to consult with our videographers and fine tune the look of your videos.
HOSTING
Our global video hosting service means your website won't need to shoulder the burden of the heavy bandwidth traffic that online video can bring. Our videos are hosted on multiple servers worldwide, ensuring that potential customers can watch your marketing videos at the highest speed and quality available to them. We will simply provide you with the embed links necessary to seamlessly integrate our HD videos into your website, social media, or anywhere else!
TRACKING
We will provide you with regular statistical reports to show you when, where, and how many people are watching your videos. This information will enable you to see exactly how your online video marketing correlates to increased bookings and group sales!